Welcome to HONOM
2024

!

We are pleased to announce the 10th International Conference on high-order nonlinear numerical methods for evolutionary PDEs. The aim of this conference is to present new research in the field of high order numerical methods applied to a wide range of mathematical models based on Partial Differential Equations in order to simulate a wide range of physical phenomena: from human and Earth-sciences up to astrophysics!
Topics
Design of novel algorithms; analysis and applications of non-linear schemes of accuracy greater than two, which follows the finite difference, finite volume, finite element or residual distribution approaches; methods for unsteady problems, multiphase flows, plasma physics, general relativity, multi-physics applications, biomedical research; mesh generation, motion and adaptation; ... and related topics ...
Where
At the KAM Conference Center hosted in the historical Megalo Arsenali, in front of the sea in the picturesque town of Chania, western part of Crete island in Greece
PAST EDITIONS
Everything started in Trento (Italy) in 2005: the event was promoted by R. Abgrall, M. Dumbser, C.-D. Munz and E.F. Toro and it was reproposed there in 2007, 2009, 2011 and 2015. Then, HONOM has been organized in Bordeaux (France) in 2013, Stuttgart (Germany) in 2017, Madrid (Spain) in 2019 and Braha (Portugal) in 2022.
Important dates
Abstracts for talk and poster presentations:
Abstraction submission is open! Follow the instructions given below!
Deadline abstract submission: 18 of April 2024
Acceptance notification: June 2024
Registration:
Open on request from 08/12/2023
Standard registration opens in Spring 2024
Deadline for registration: 31 of July 2024


Conference:
8-13 September 2024 in Chania, Crete, Greece
Special issue:
There will be a HONOM special issue on Computer and Fluids.
Article submission will open in September 2024 for 4 months.
Conference Format
The conference is organized around contributed talks, contributed posters and invited keynote speakers.
Keynote talks are plenary, contributed talks may be plenary or divided in at most 2 parallel sections.

Abstract submission
Deadline: 18 of April 2024
Instructions
Abstract must be submitted as .pdf file and as editable source file, using either this LaTeX template or this MS Word template.
Single page limit is mandatory. Margins cannot be modified.

Please e-mail the two files of your abstract to: honom2024@inria.fr with the subject "HONOM 2024 Abstract - Name and Surname of the speaker".

In order to complete your submission, please provide the following information in the text of your email:
Preference for presentation format: talk / poster / no preference
Which authour is expected to give the talk/present the poster?


Name:
Surname:
Email address:
Institution (complete name, city, country):
Short name for your institution to be written on the badge (MAX 28 characters):

Please fill the same information for any other co-authour you would like to be added to the honom mailing list or you expect to participate in the conference.

Review process
The received abstracts will undergo a review process carried out by the members of the scientific and organizing committee. Each abstract can be either accepted for an oral presentation, a poster presentation, or rejected.

Notification of acceptance will be sent in June 2024.
Registration
Registration fee: 315,00 euro per person (VAT included).
Registration fee includes the attendance fee, the conference program booklet and some gadgets.
It also includes:
- coffee breaks,
- the welcome reception (expected on Sunday 08/09/2024),
- the poster party (expected on Tuesday 10/09/2024),
- and the social dinner (expected on Thursday 12/09/2024).

Remark: invited speakers and granted researchers do not have to pay any fee. They will have just to complete the registration form.
Grants
Grants of different type will be available. The procedue to request such grants will be published soon.
Registration procedure
Open on request from 08/12/2023: if you want to pay the registration fee now, just write an email to honom2024@inria.fr and we will provide you with the necessary information.

Standard registration will open in Spring 2024.
It will consists of
- a registration form (mandatory for all participants);
- once checked the registration form you will receive by email a link to the payment platform where it is possible to pay by credit card or bank transfer. (The payment platform is provided by the ELKE service of the Technical University of Crete).

Policy: cancellation, insurance & data.
Registration fees cannot be reimbursed.
In case of cancellation due to force majeure or extraordinary events, the refund policy will be decided on a case-by-case basis after the end of the conference.

The congress organizers cannot accept any liability for personal injuries sustained, or for loss or damage to properties belonging to congress participants (or their accompanying persons), either during, or as a result of, the congress. Registration or accommodation fees do not include insurance.

By filling out the abstract submission form and the registration forms, the participant agrees that the personal data provided will be stored and processed by the organizing committee for all purposes useful to the conference organization through the means considered the most appropriate by the committee itself.

By registering and paying the fees, the participant accepts all the above terms and conditions.

Keynote Invited Speakers
Paola F. Antonietti (Politecnico di Milano, Italy)

Lourenco Beirao da Veiga (University of Milano-Bicocca, Italy)

Gregor Gassner (University of Cologne, Germany)

Florent Renac (Onera, France)

Christian Rohde (University of Stuttgart, Germany)

Matteo Semplice (Università dell'Insubria, Italy)

Panagiotis Tsoutsanis (Cranfield University, England)

Karen Veroy-Grepl (Eindhoven University of Technology, The Netherlands)


Committee
Scientific committee:
Remi Abgrall (University of Zurich, Switzerland)
Michael Dumbser (University of Trento, Italy)
Claus-Dieter Munz (University of Stuttgart, Germany)
Eleuterio F. Toro (University of Trento, Italy)
International organizers:
Chair: Elena Gaburro (Inria Bordeaux, France)
Co-chair: Maria Kazolea (Inria Bordeaux, France)
Mario Ricchiuto (Inria Bordeaux, France)
Anne-Laure Gautier (Inria Bordeaux, France)
Local organizers:
Anargiros Delis (Technical University of Crete, Chania, Greece)
Anastasios Sifalakis (Technical University of Crete, Chania, Greece)

News
We are pleased to announce our keynote invited speakers! Have a look!
Abstract submission is now open!
Sponsors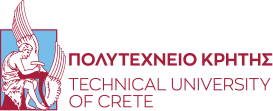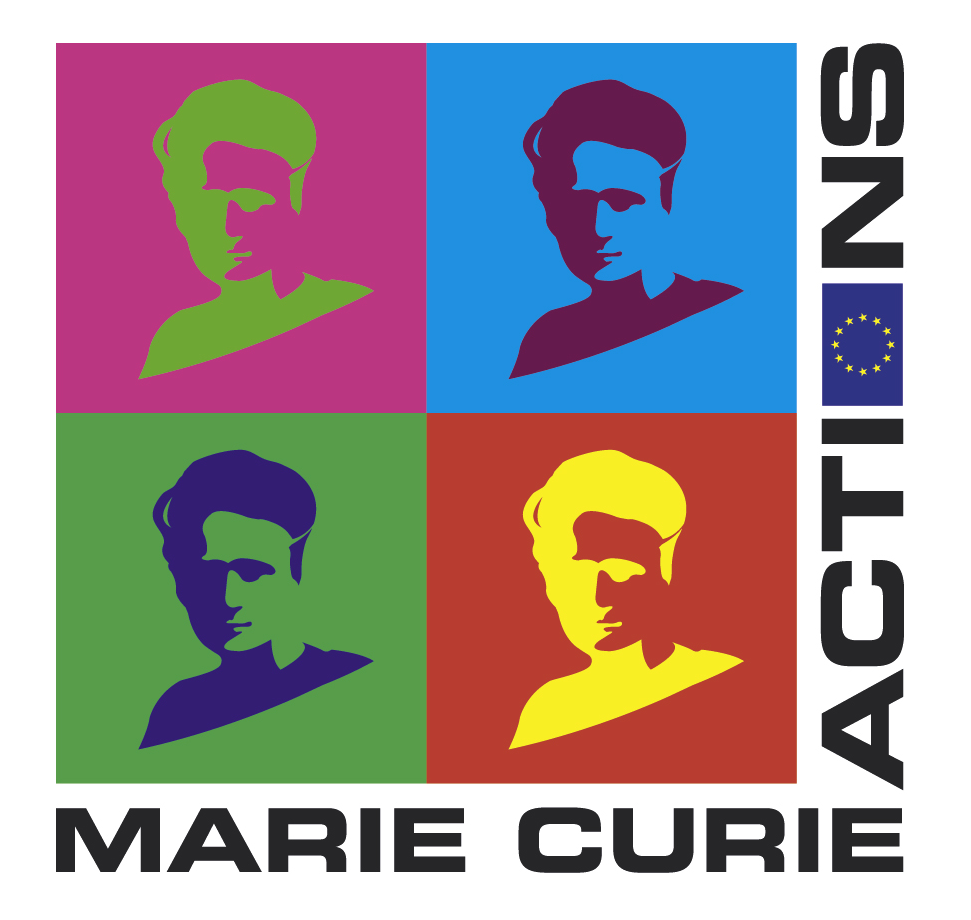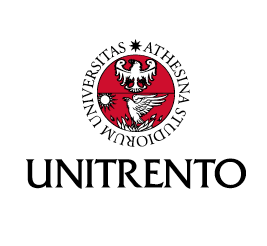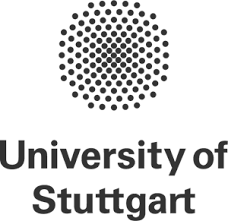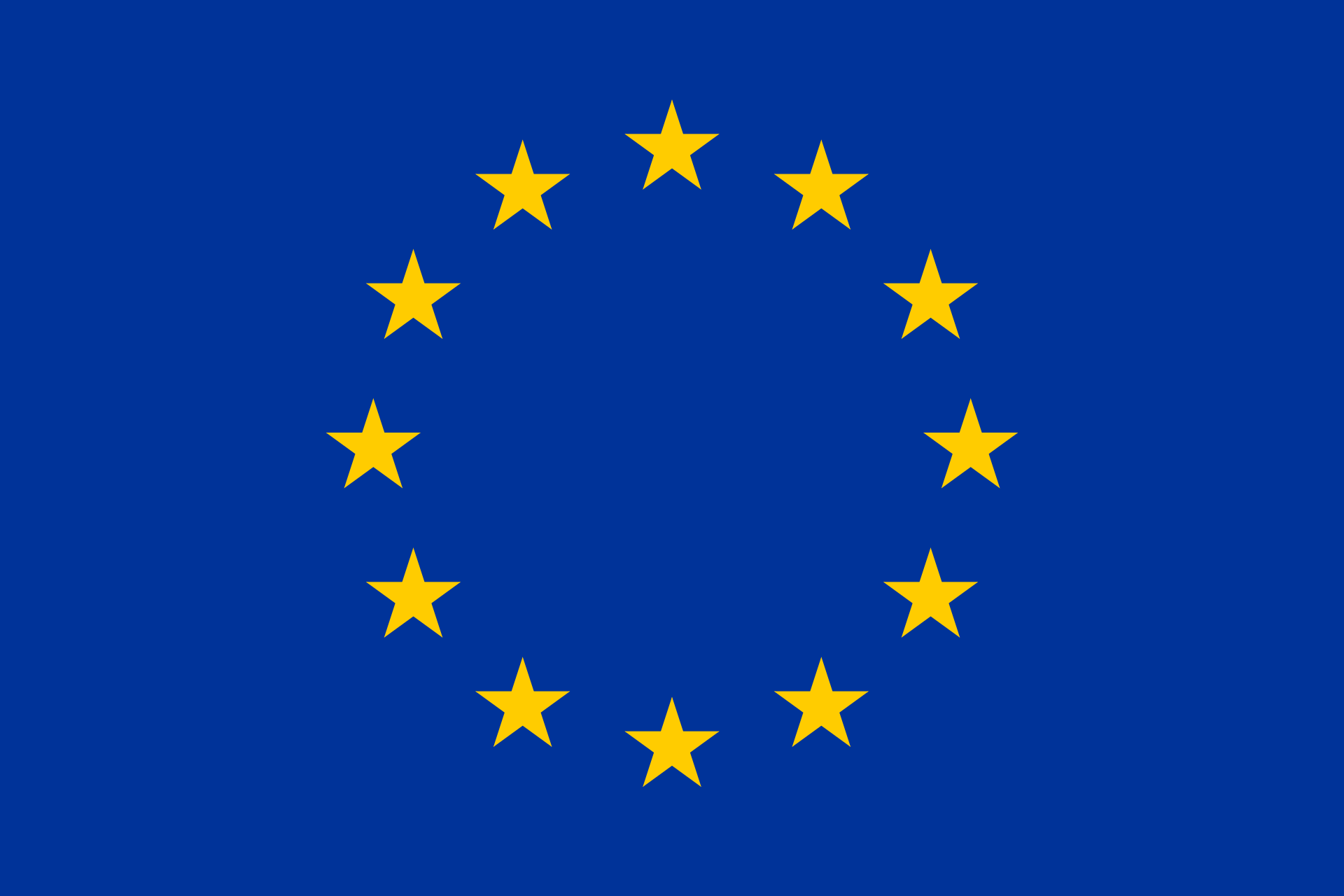 Contact Us
honom2024@inria.fr